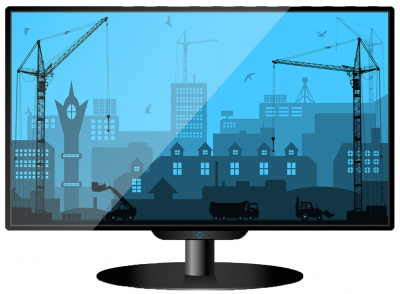 PROFESSIONAL INSTALLATION SERVICES

Dedicated to providing top quality home theater, television and other digital equipment installation services at honest, fair prices, Intelsap stands out as the top choice for homeowners, renters, hotels, and other businesses that want nothing less than the best value for their money.

Our services include, but are not limited to:

-Mounting TV to wall
-Connecting Video components
-Configure apps for media streaming
-Programming remote controls
-Connecting audio components

HOME THEATER & MULTI ROOM SOUND INSTALLATIONS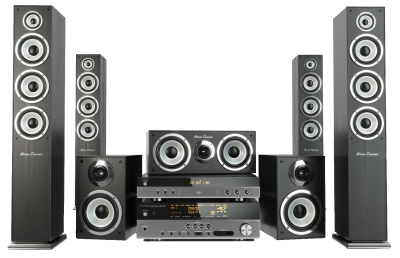 In today' fast-paced, technologically driven society, homeowners and business owners have a wide range of options when it comes to televisions, home entertainment systems and others. Time was when your best option was a 21" color TV and a VHS player. Today, there's an endless lineup of choices when it comes to flat-screen TVs, curved flat screen TVs, Smart TVs, digital players, speakers, and more!

However, the fact remains that no matter what type of equipment you opt to get for your home or business, it is of utmost importance to find top quality installation services that help you, not just with the proper installation of your TV, entertainment system, or WiFi system, but also set it up in such a way that you get maximum benefit from it.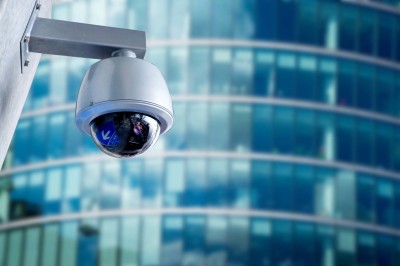 SURVEILLANCE SYSTEMS, WEBCAMS

Here at Intelsap, we are committed to providing our clients with a better experience through outstanding setup and installation services for a wide range of digital entertainment and home/business equipment. We love what we do and it shows in the quality of results we deliver.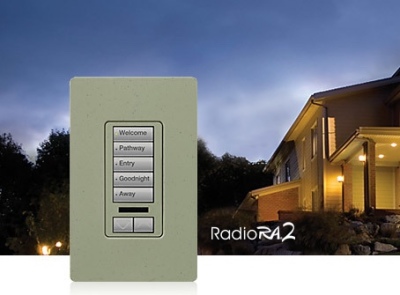 Lutron RadioRA 2 is a wireless total home control system. This energy-saving system gives you the ability to adjust the amount of daylight and electric light (using light controls and automated shades) as well as temperature in a single room or throughout your whole home. The system also turns off standby power to small appliances when they're not in use.
CALL US TODAY!

(508) 237-5539
If you're in the Cape Cod area, Massachusetts or other surrounding areas and are on the lookout for trusted, reliable home theater, home security, and flat screen TV installation Eastham folks trust, you couldn't have come to a better place!

* We provide free consultations to help our clients decide the best way to move forward with their equipment installation and setup needs.